We Would Like To Hear From You


If you would like to contact us by email, please click on the " E-mail Me" tab below. A screen will appear that will allow you to compose your message.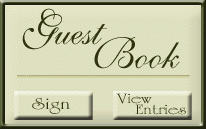 Thank you for visiting our website. Please feel free to sign our guest book.

Personal contact as follows:

Church Office

Telephone  (908) 756-8288

Fax

   (908) 756-8284
Email         mpbc1087@aol.com      

Mount Pleasant Baptist Church