The Mount Pleasant Baptist Church website. We hope you find the information on our site informative and inspirational. Please feel free to join us in our worship services.

  9:30 a.m.  Adult and Children's 

                      Sunday  School (Ages 3


       through Senior High)  
 10:45 a.m.  Sunday Morning                                   Service

 1:00 p.m.  Tuesday Afternoon                              Bible Study  (On Hold)

Theme For 2017 "Our Words Shall Not Return Void"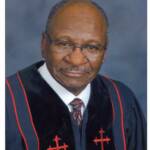 Enjoy announcements and thoughts by

Pastor Tom J. Culley

...biblical questions that you have always wondered about, click here.


Online Giving

Make a donation to our Ministry as we continue to serve God and the community.

Click on the church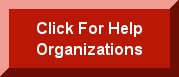 Mount Pleasant Baptist Church

The Sight & Sound Theaters

Presentations Now Available on Video

Premier Showing

Saturday, September  30, 2017 

Doors open 5:30 p.m., Movie starts at 6:00 p.m.